In my practice, I integrate psychotherapy and the use of medications.
I treat a full variety of psychiatric disorders including but not limited to:
Anxiety
Depression
Obsessions
Adult forms of Attention Deficit Disorders (ADD)
Substance use disorders including problems with alcohol and drugs
Women's Issues
Mood Disorders: Bipolar ( manic depression) and Depression
Anxiety Disorders
Dissociative Disorders
Post-traumatic Stress Disorder
Addictions
Personality Disorders
Eating Disorders
I also treat various forms of bipolar disorder, psychoses, eating disorders, and dissociative identity disorders that can be managed on an outpatient basis.
I focus on adults and older adolescents.
If hospitalization is required as part of someone's treatment, I refer the patient to hospital based psychiatrist who manages their care until the patient can return to outpatient treatment.
Some of my patients require talking therapies only, some require medications only, and many require a combination.
Some patients are receiving their psychotherapy from another therapist. In these situations, I feel that my knowledge of both psychotherapy and biological treatments allows me to appropriately balance the attention to psychological issues and medication adjustments.
In certain situations, I serve as a central coordinator or advisor for a patient's overall medical care.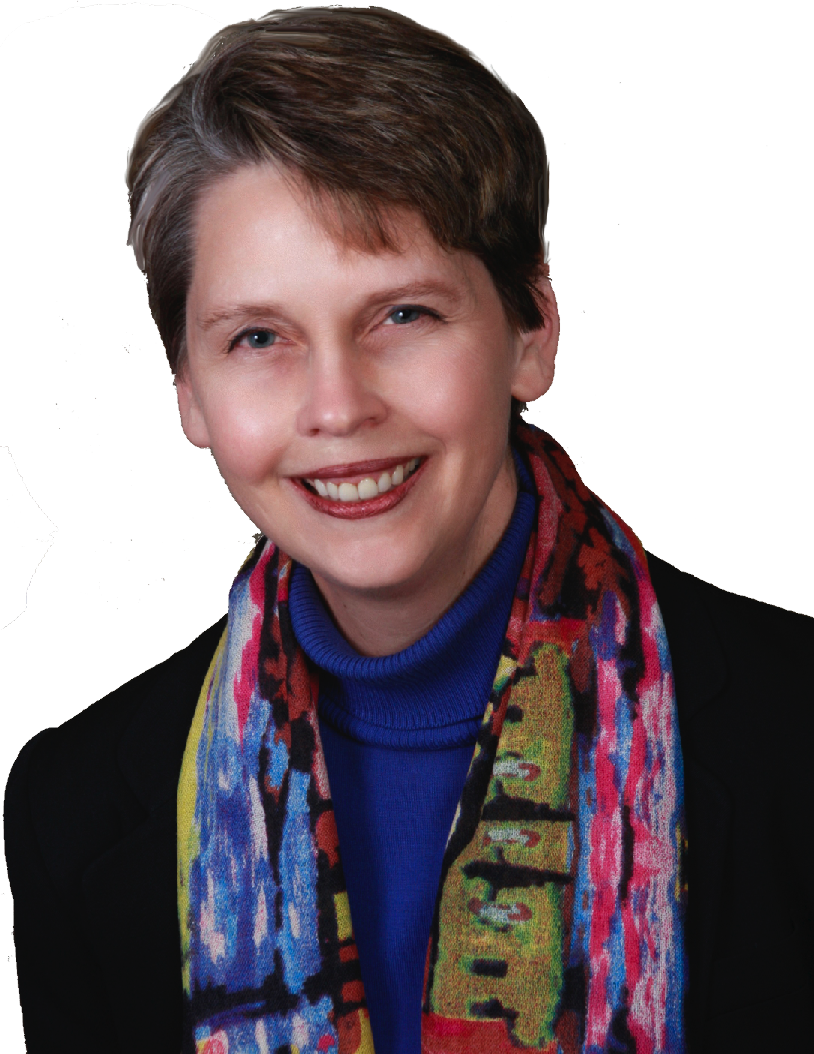 In my practice, I integrate psychotherapy and the use of medications.
I treat a full variety of psychiatric disorders including but not limited to:
anxiety
depression
obsessions
adult forms of Attention Deficit Disorders (ADD)
substance use disorders including problems with alcohol and drugs
Women's Issues
Mood Disorders: Bipolar ( manic depression) and Depression
Anxiety Disorders
Dissociative Disorders
Post-traumatic Stress Disorder
Addictions
Personality Disorders
Eating Disorders
More